Rob Sales's Recommendations
"His knowledge in real estate and his previous experience as an innkeeper were truly invaluable."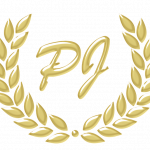 PJ Homer, B&B Owner & Innkeeper
My sister, Suzy, and I wanted to purchase a Bed & Breakfast. After two years of looking we narrowed down our search to the Carolina's and Georgia.
Coincidentally, during this time frame we met Rob Sales of B&B Consulting at an Innkeeper's conference in Norfolk, VA. On our way home he suggested we take a look at two of his properties; one in Asheville and the other in Savannah.
Both properties were amazing however as soon as we walked in the door of the Savannah property we knew this was the place we would call our new home.
Rob was there every step of the way assisting us through the loan process, the inspection process, obtaining the required business licenses and so much more!!!
Who knew there was so much involved when purchasing an inn. His knowledge in real estate and his previous experience as an innkeeper were truly invaluable.
And, on top of being exceptionally good at his job, he is also such a personable individual. After our first meeting, we knew we'd made a friend forever. Thank you, Rob!
---
"Rob was right there assisting us every step of the way."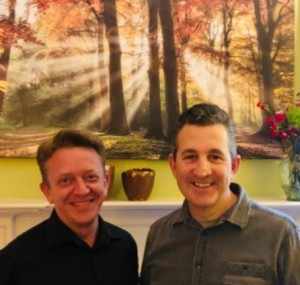 Kevin, Owner & Operator of North Lodge on Oakland B&B
Asheville, NC
We have been working with Rob Sales at B&B Consulting now for well over 2 years as he was the selling Agent when we bought North Lodge on Oakland.
Rob and his team are exemplary and total professionals. Whenever we had any questions or clarity items, Rob was right there assisting us every step of the way.
Any seller or buyer for that matter should feel honored to be represented by Rob as he is a consummate professional.
---
"I am extremely grateful for everything Rob did…"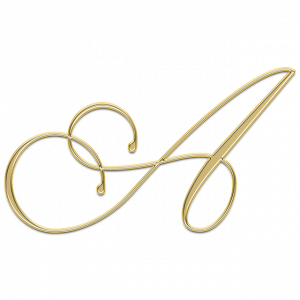 Alicia Wilson, B&B Owner & Innkeeper
I met Rob Sales at an inn-keeping convention, and as soon as I met Rob, I knew he would be a strong asset for me in acquiring the inn of my dreams.
We met in March, 2019 and he hit the floor running. Acquiring my inn proved to be a bit more difficult than either of us estimated, but Rob hung in every step of the way, paving the path for each next step.
Rob is personable, knowledgeable, professional, a definite "go-getter". I had no doubt that Rob listened to what I wanted, offered strong advice and options. He was patient and persistent, and I felt that he was definitely looking out for my best interests.
Both he and his wife, Jane, provided strong input and insight throughout the entire process. I was able to close on my inn December, 2019 - eight months after meeting him. And as many are aware, 2020 offered more challenges than anyone ever expected.
I am extremely grateful for everything Rob did to not only help me acquire my inn, but also to help me be a successful business owner with a strong business, even in the face of a pandemic.
Rob is well known and fondly thought of by innkeepers throughout the Asheville and Western North Carolina areas, regardless of whether he was part of their business team or not. I'm fortunate that he was on my team. I'm more fortunate to consider both Rob and Jane friends.